Why Choose LIME For Your Temporary Construction Fencing Rental?
With safety and reliability our number 1 priority, Lime Fencing provides expert knowledge to optimize the security of each job site while helping to protect site workers and the general public.
We offer superior service and innovative solutions for every unique needs of each site. Our complete fence systems meet and exceed the requirements for construction site safety and security.
On time guarantee.
We will exceed your highest expectations.
We won't be undersold.
We offer a full service installation and removal of construction fencing.
Extra heavy duty, hot dipped galvanized, welded to csa speciations is a sure way to keep your job site and many other applications safe and secure. Heavy duty clamps can be added for further security measures.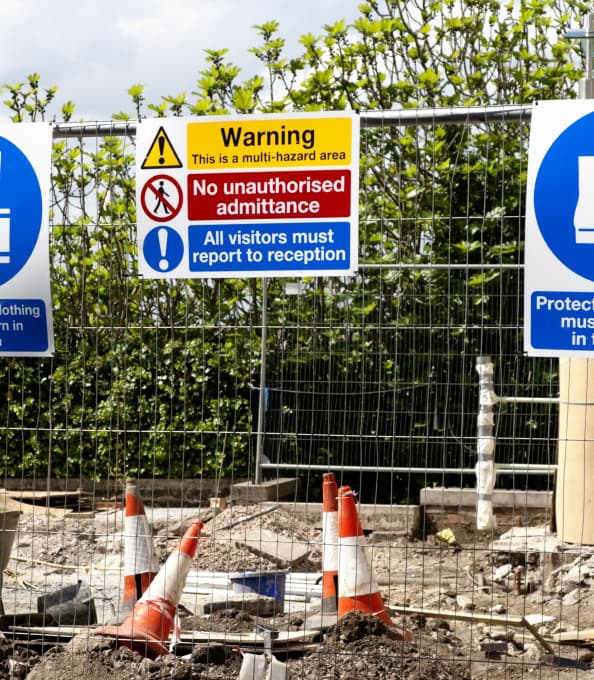 Our 6x10 panels are good for Construction Sites - Renovation & Restoration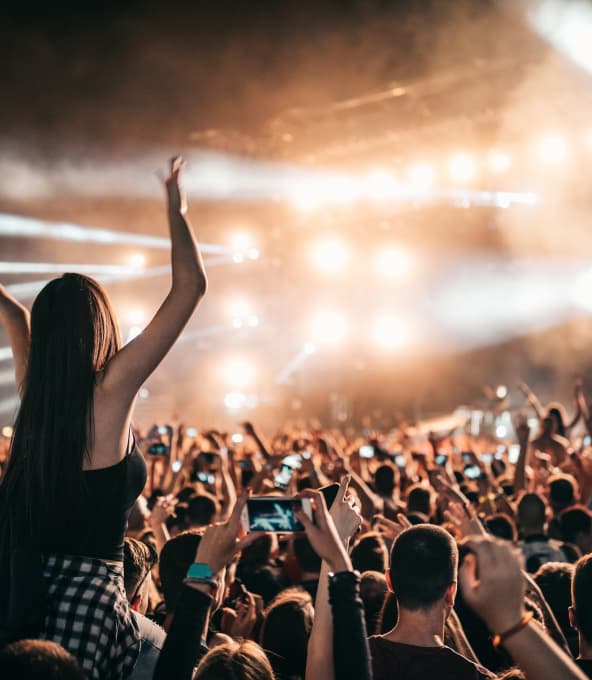 Outdoor Events - Emergency Detours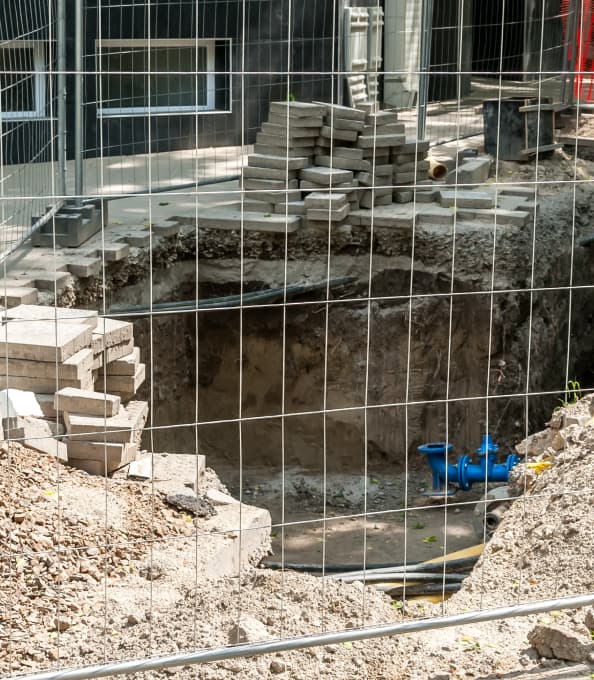 Goods & Property Safety - Security & Defense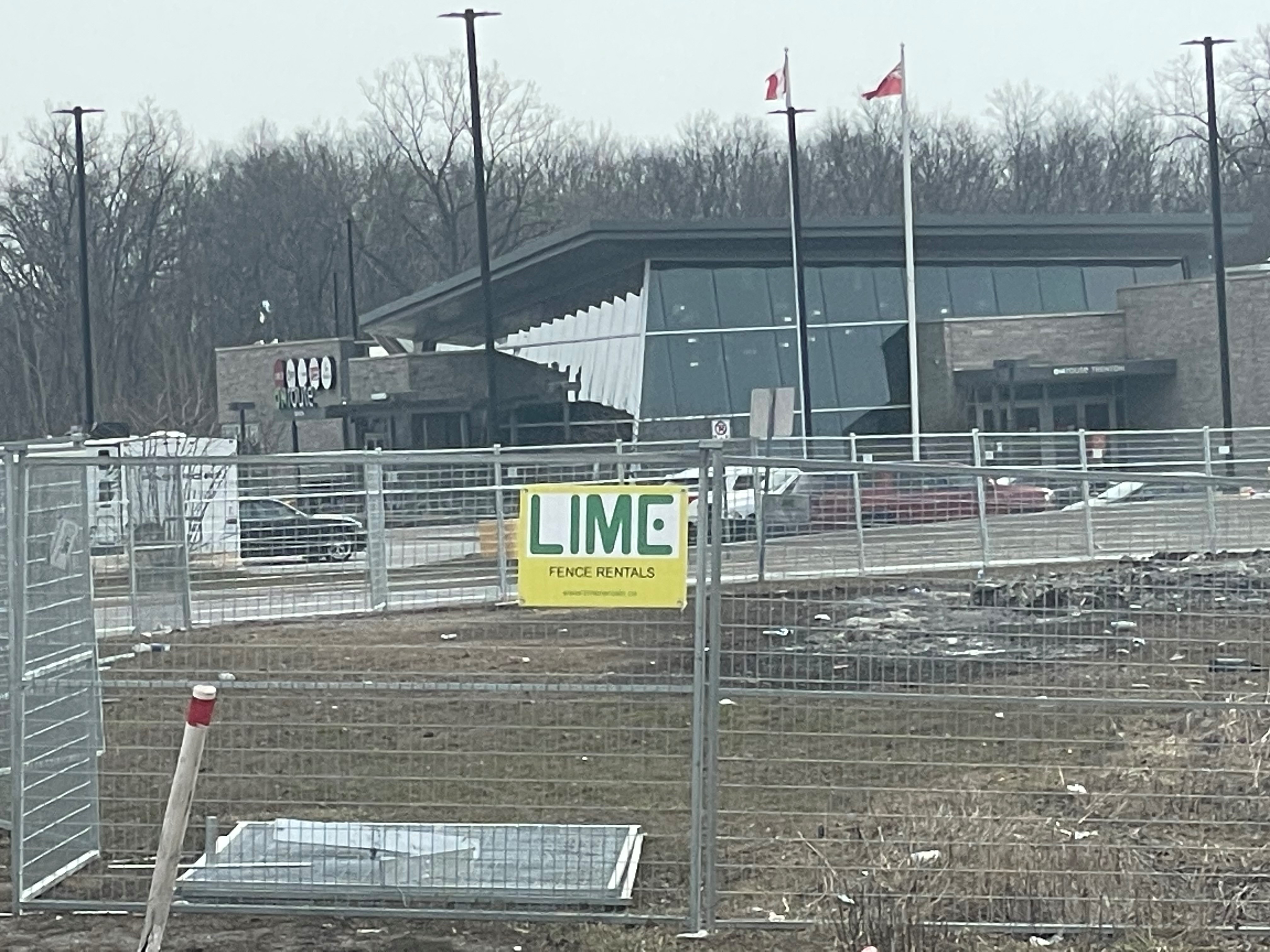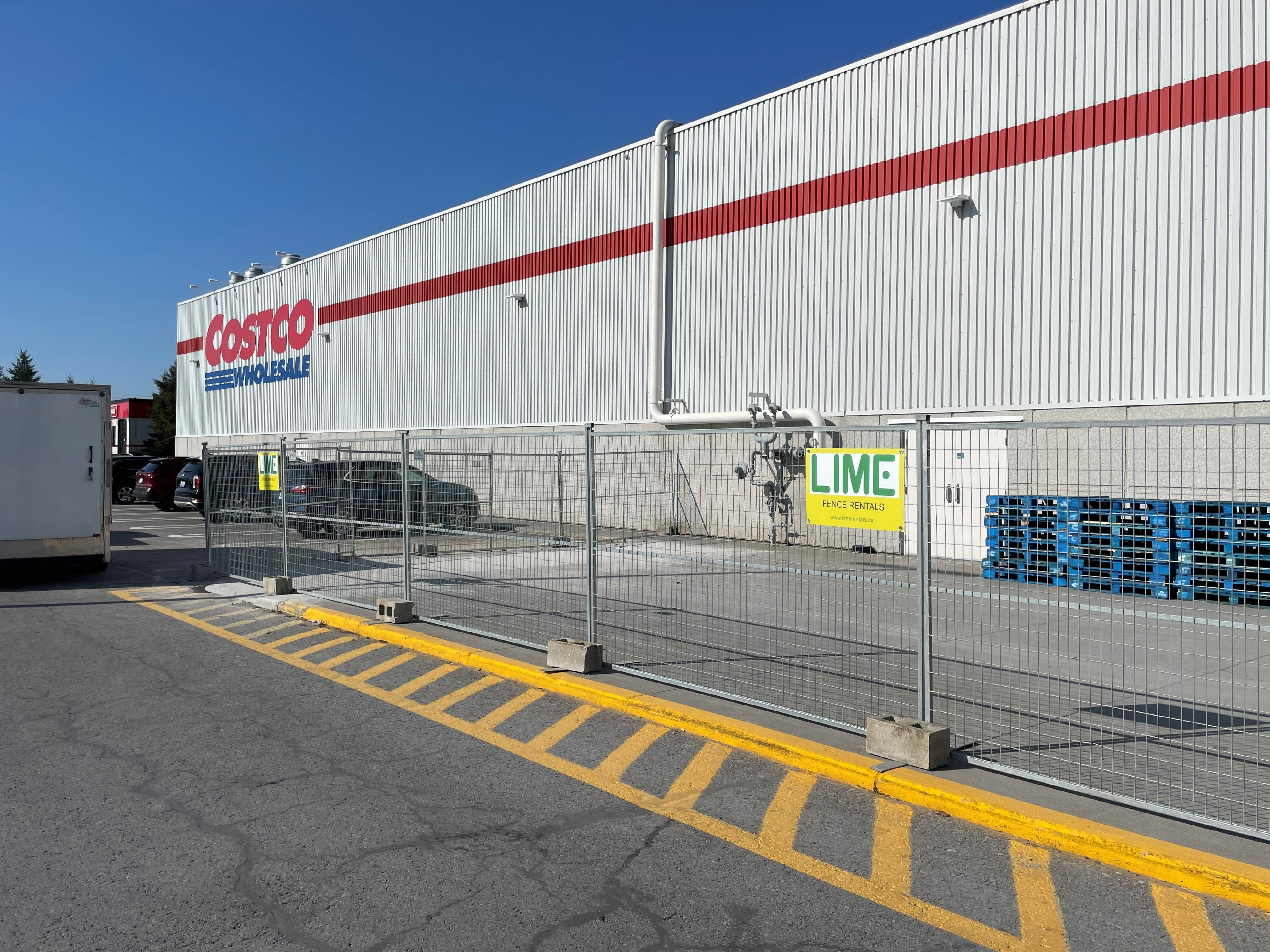 Customize your colour and size with our new special order promotion